With the new year quicklyapproaching I am feeling pretty amped and ready to do some mental and spacial house cleaning!
This includes items in my Sale section!
So, everything currently has Free Shipping in the sale section and you can apply the ongoing discount code "YogaTeach" to get an extra 15% off!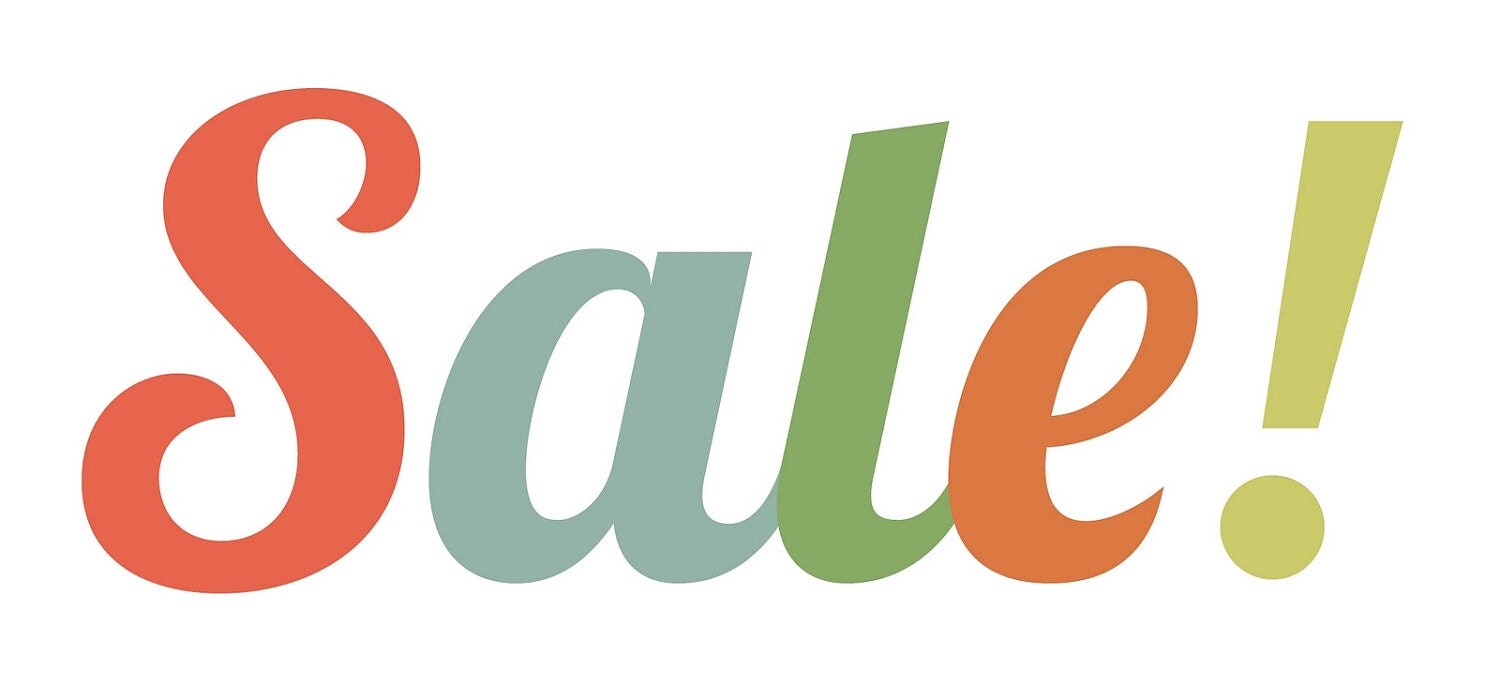 May the new year bring you a chance to let go of what no longer serves you and find space for new possibilities!